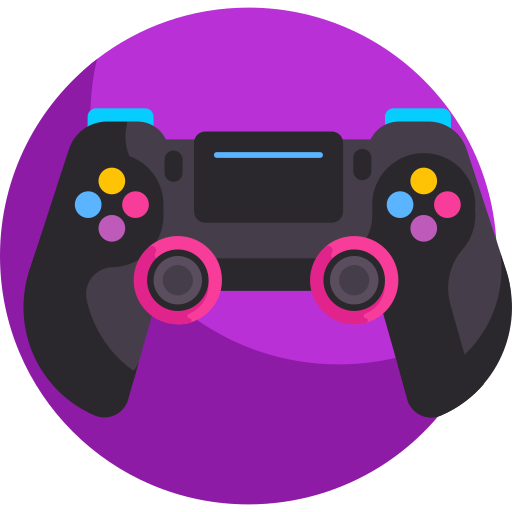 Daily Fantasy Sports
Play fantasy sports and win $Rage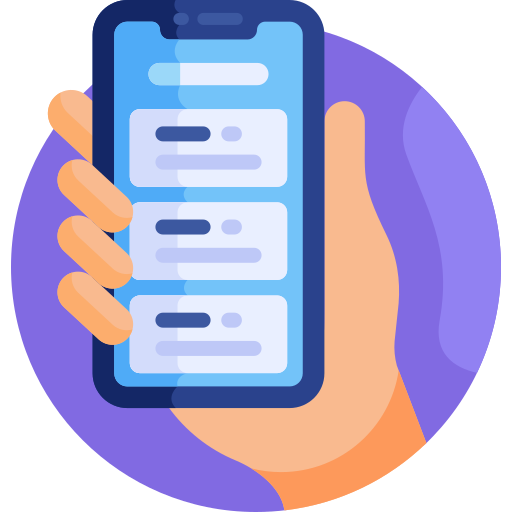 Scramble - Crypto Onboarding App
Hunt for Tokens and NFTs in a city near you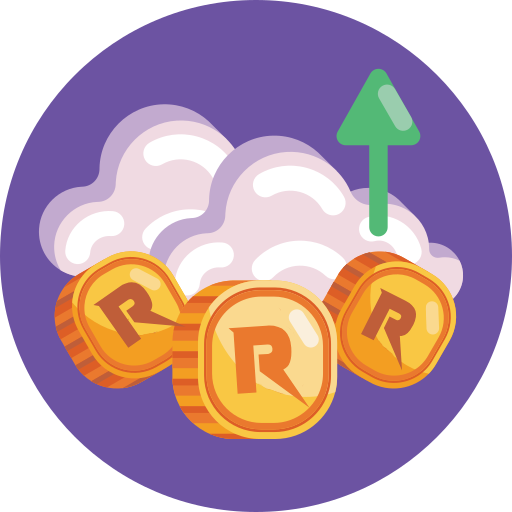 NFT Stake and Mint
Stake $Rage and mint your favourite Sport NFT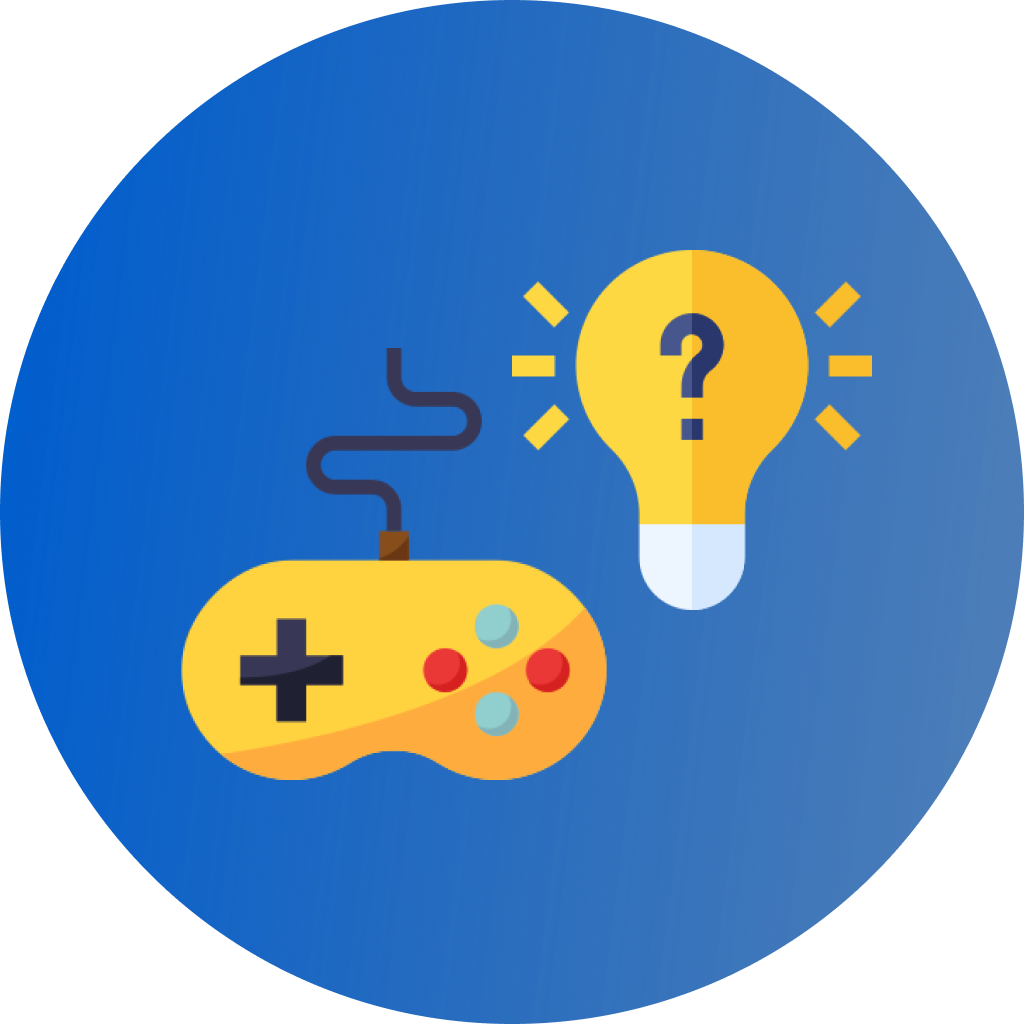 Fan Tokens
Use $Rage to buy Fan Tokens and support your club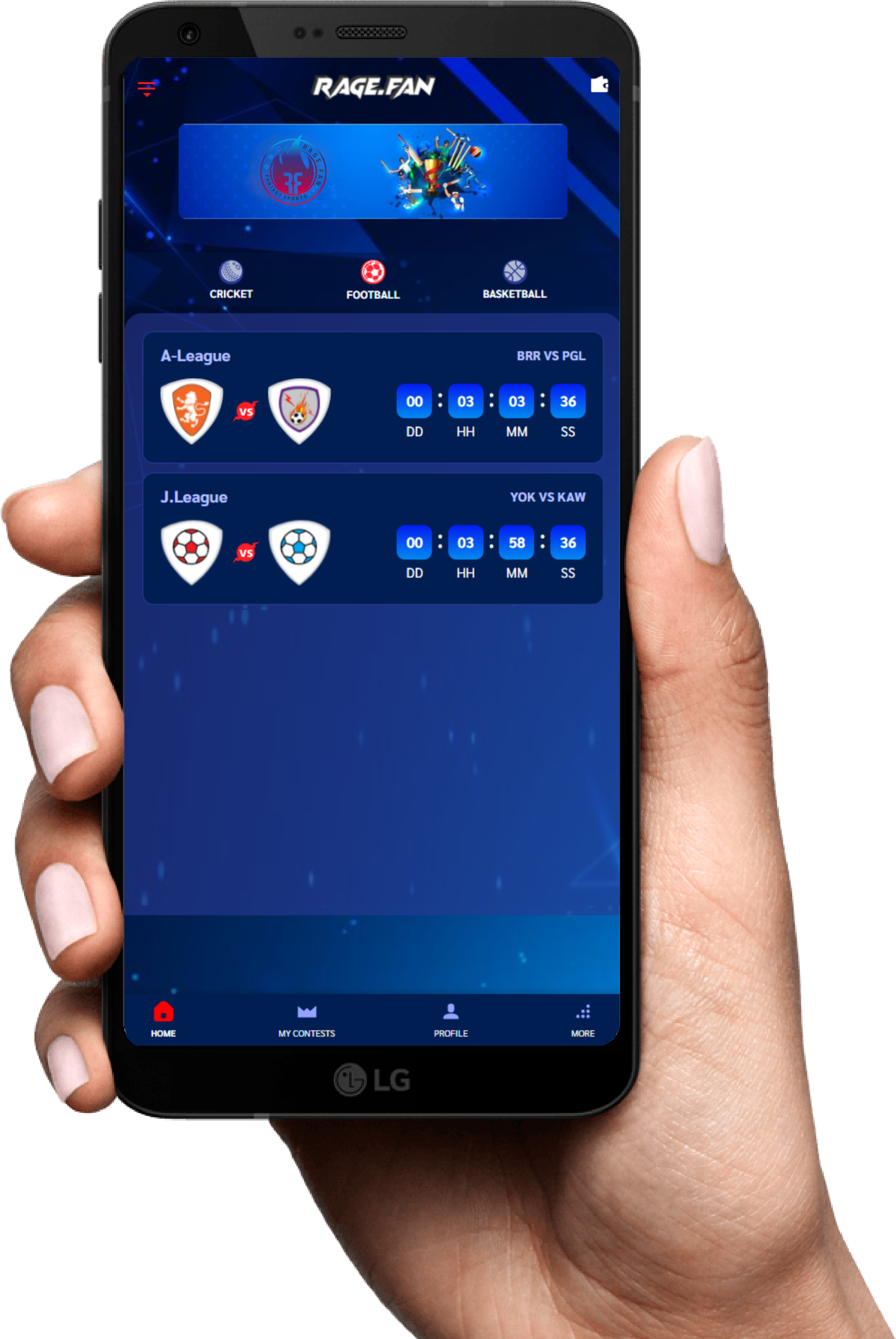 Play

Fantasy sports
Download the Rage.fan app for Android To get exciting new features and ease of Game Play.
How to Play?
Login to Rage fantasy Application and connect your wallet.
Pick a Sport
Choose from a wide variety of sports such as cricket, football, volleyball, kabaddi, basketball, and hockey
Create Teams
Use your skill and knowledge to create competent teams. The better the team better would be chances of winning
Join Contests
Choose from wide array of contests and quizzes to earn bonus points
Rewards
Compete with other players and win big in the form of game tokens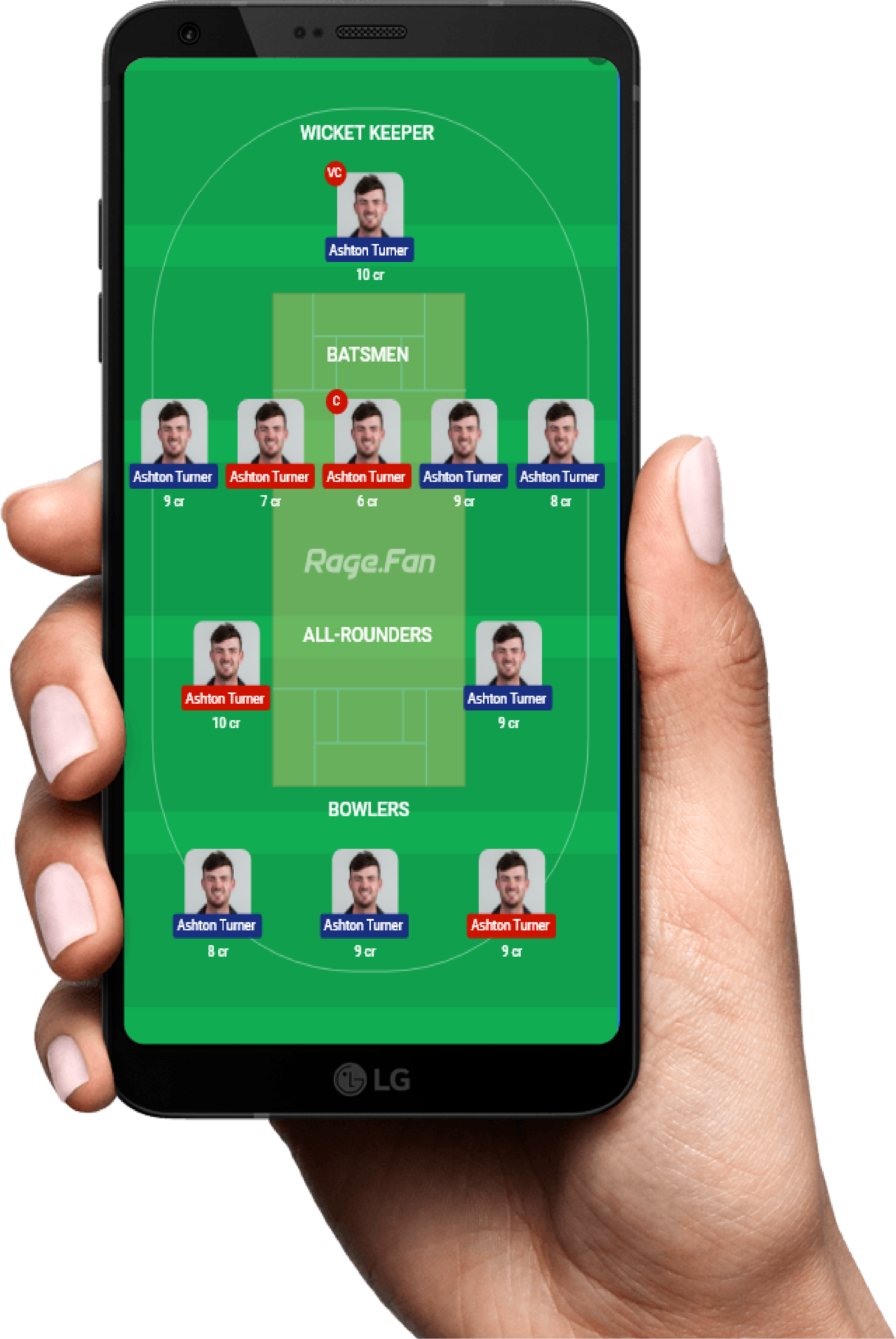 Challenges we are
addressing
Today's online sports industry trades on false promises of getting rich quick. Rage.Fan aims to address lack of transparency and ensures that participants get the maximum benefit.
Opaque transactions processing and settlements
Current platforms have absolutely zero visibility for fans in terms of points calculation, pool formulation, transactions or rewards distribution. The model is "house-driven" thus lacks transparency and visibility.
Escalated cost models
Fees charged by fantasy sport platforms are extremely high elevating the entry barriers for sports enthusiasts. Even worse, this eats into the rewards. Also, these platforms are charging fees without any transparency which reduces the trust that players put into the platform.
Lack of fan influence
Centralized fantasy sport platforms allow little or no voice to fans in the operations of the platform creating an imbalance in the power structure and allows the platform operators to have full control of the decision making.
Solutions
Automated Market Creation
Each market is created using the automated market algorithms and all transactions are processed on-chain for complete transparency
Multisport
Play your favourite sports on Rage.Fan which includes Cricket, Football, Kabaddi, amongst others
Trade positions
Features like early exit and positions trading are aimed at facilitating loss minimization and increase positions for others.
Transparency
Built on Ethereum, Rage.Fan is a decentralized open source platform ensuring fair transactions
Introducing $RAGE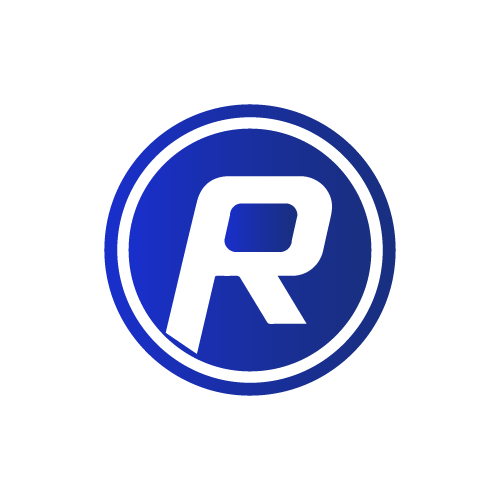 $RAGE is a standard ERC-20 native token with dual purpose of "play system" and "community governance" and other associated utilities
Utilities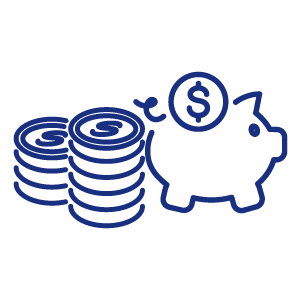 Staking
Users will be incentivized for staking their tokens thereby yielding higher returns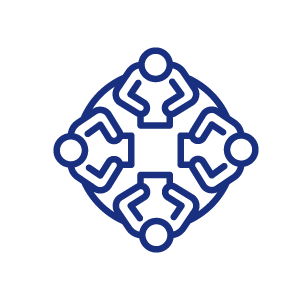 Governance
Participate and actively contribute in decision making through community votes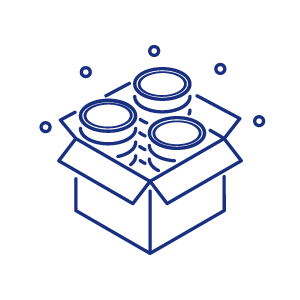 Game Currency
Use $RAGE to participate in fantasy games on Rage.Fan platform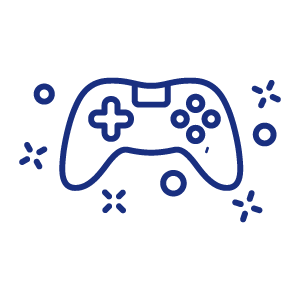 Game Mining
The more you play the more you earn. Simple!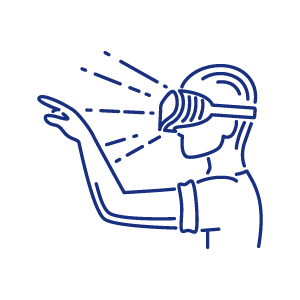 Virtual Mining
Participate in virtual games using Scramble app and earn $RAGE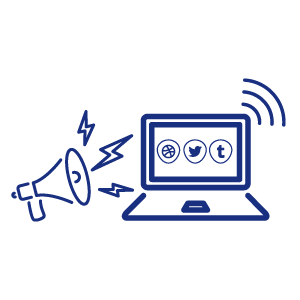 Social Media Mining
Evangelize about Rage.Fan to your community of followers and earn $Rage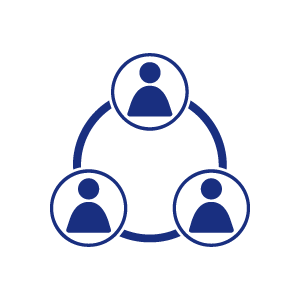 Referral Mining
Get your friends and family to be a part of Rage.Fan and earn $RAGE
Our Partners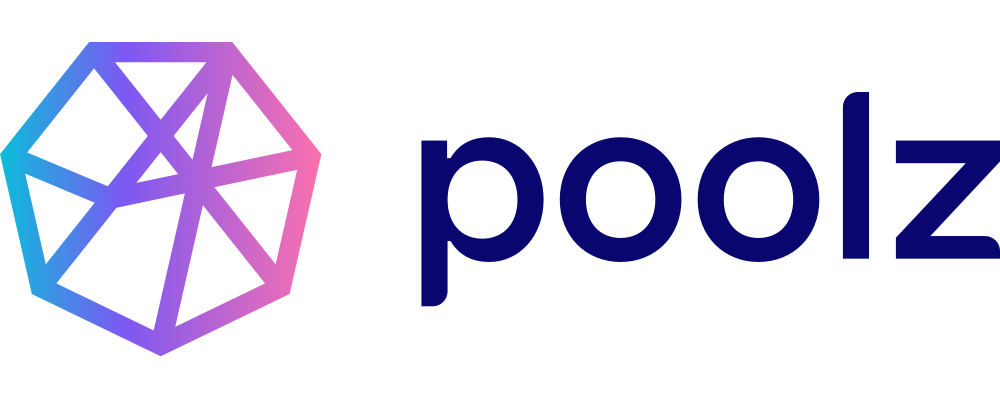 Product Roadmap
Rage.Fan is developing a global data-driven platform for the world. Powered by blockchain and smart contracts.

Organizational Roadmap
Jan - March
ESTABLISHMENT
Go-To Market: TGE; Public token distribution; PR campaigns; social media and community bootstrapping; launch of referral program; Whitepaper
Build Out: Setup Admin, Finance, marketing and HR functions
Partnerships: Partner with investors, advisors, crypto community and influencers
Legal: Compliance policies, Legal Entity setup and licensing needs if any
Go-To Market: Community and geography centric; curated social media campaigns; local community development; push on referral program; market category program rollouts; exchange specific market development
Partnerships: Exchanges
Legal: Compliance management, regulatory filings & agreements
Go-To Market: Special offers to help increase avg. wallet and play size; focus on new sports, leagues and geographies; target non-crypto markets
Partnerships: Explore opportunities in line with growth, traditional markets
System features: Launch new gaming options; design engineering & functional optimization
Go-To Market: Engage country specific communities; PR and brand related multilingual activities to engage larger audience
Transition/Renewal: Enable DAO algorithms decide on Rage.Fan organization operations; allow DAO community decide on the transition of infrastructure and support partners; PR, marketing and support teams on retainer basis with DAO approval
Partnerships: Clubs and leagues
Jan - March
ESTABLISHMENT
Go-To Market: TGE; Public token distribution; PR campaigns; social media and community bootstrapping; launch of referral program; Whitepaper
Build Out: Setup Admin, Finance, marketing and HR functions
Partnerships: Partner with investors, advisors, crypto community and influencers
Legal: Compliance policies, Legal Entity setup and licensing needs if any
Go-To Market: Community and geography centric; curated social media campaigns; local community development; push on referral program; market category program rollouts; exchange specific market development
Partnerships: Exchanges
Legal: Compliance management, regulatory filings & agreements
Go-To Market: Special offers to help increase avg. wallet and play size; focus on new sports, leagues and geographies; target non-crypto markets
Partnerships: Explore opportunities in line with growth, traditional markets
System features: Launch new gaming options; design engineering & functional optimization
Go-To Market: Engage country specific communities; PR and brand related multilingual activities to engage larger audience
Transition/Renewal: Enable DAO algorithms decide on Rage.Fan organization operations; allow DAO community decide on the transition of infrastructure and support partners; PR, marketing and support teams on retainer basis with DAO approval
Partnerships: Clubs and leagues
Advisors
LESTER LIM
Strategic Advisor
Our Team