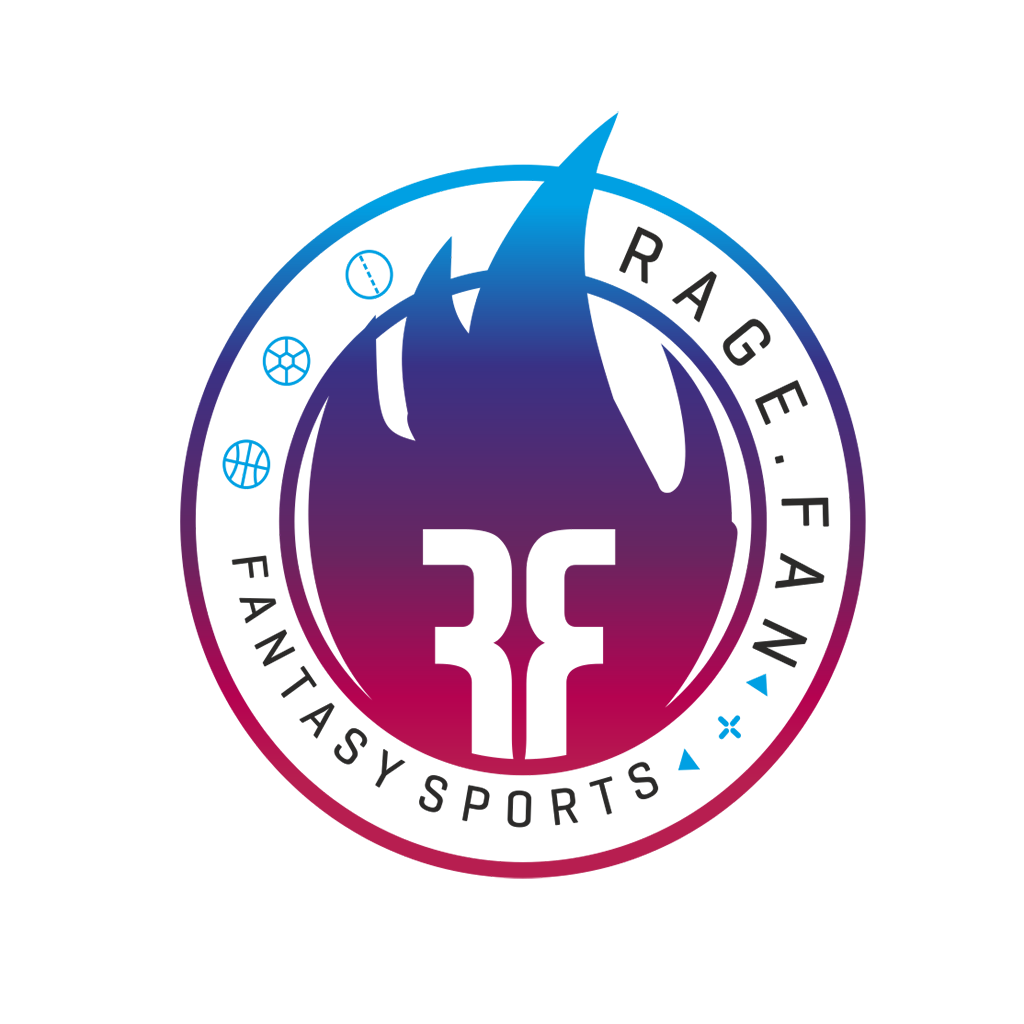 What is RageFan
Ragefan is a fan-first decentralised fantasy sports platform. Here you can create your dream team and enjoy playing fantasy sports for real life matches in Cricket, Football, and Basketball. Also users can get a chance to use various tokens like $RAGE, $GARI, $VOLT on this platform.
Play from numerous contests including free contests.
Play fantasy sports like cricket, football and Basketball using your knowledge of sports. It turns your sports fantasy into reality. Playing fantasy cricket is as simple as ABC. All you have to do is choose an upcoming match, create a team by selecting players from two teams playing the match and join a contest!
On Rage Fan, your team scores points based on your selected players' performance in the real-world match and competes with other users' teams. If your team performs the best in a contest, you win! This fantasy game tests your sports knowledge and decision-making skills.
This game involves an element of financial risk and maybe addictive. Please pay resposibly and at your own risk. For gaming addiction help and support, please consult medical experts.
Multiple Sports
Multiple Tokens
Multichain
Different game formats like Fantasy play where users can play 1-7 players instead of a full team, NFT season bets, Private contests, etc
Underpinned by blockchain technology, Ragefan will systematically solve the different issues faced by fantasy sports players, such as:
Eliminating high entry, rake, and withdrawal fees
Making operations transparent
Increasing the fan influence on the in-game decision making
Driven by innovation, Ragefan is constantly looking for ways to make the player experience enhanced and retain a larger portion of the winnings. By integrating newer game modes, multiple tokens and automated settlements RageFan has ushered a new revolution and unlocked a new phase for online skill-based games.
The goal for Ragefan is to become a Decentralized Autonomous Organization or DAO, where the platform is driven by the community rather than a group of individuals. This way the community will collaborate and democratically decide what's the next best course of action for the platform.
$RAGE Token
The Rage token ($RAGE) is the token launched by RageFan for the purpose of raising capital, in app payments, governance and other utilities. $Rage is built using the ERC-20 token protocol, and it will connect all Rage Fan players on the platform. RageFan supports any token on Polygon network. Using a crypto token like $Rage enables players to transfer funds quickly and participate in their favourite games instantaneously. Using tokens, fantasy sports players can avoid high fees and retain a larger portion of their winnings.