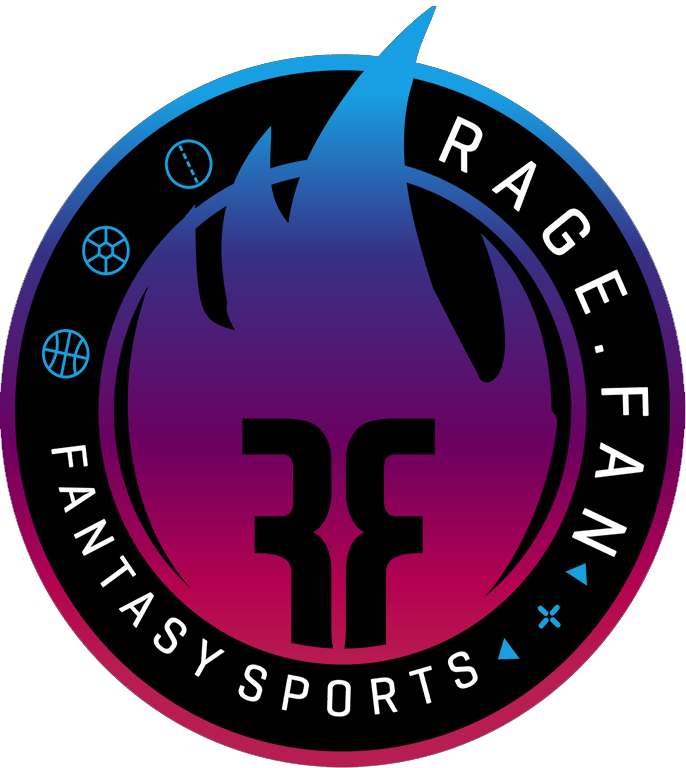 EXECUTIVE SUMMARY
Rage.Fan is a platform offering Fantasy Sports and Quizzing games that require skill, knowledge, and interaction.
Underpinned by blockchain technology, Rage.Fan will systematically solve the different issues faced by players, such as:
Eliminating high entry, rake, and withdrawal fees
Making operations completely transparent
Increasing the fan influence on the in-game decision making
$RAGE Token
The Rage token ($RAGE) is built using the ERC-20 token protocol, and it will connect all Rage Fan players on the platform. $RAGE enables players to transfer funds quickly and participate in their favorite games instantaneously. Using $RAGE, fantasy sports players can avoid high fees and retain a larger portion of their winnings.
Driven by innovation, Rage.Fan is constantly looking for ways to make the player experience enhanced. By integrating newer technologies, like augmented reality and NFTs, Rage.Fan will revolutionize and unlock a new phase for online skill-based games.
The goal for Rage.Fan is to become a Decentralized Autonomous Organization or DAO by Q4 2021, where the platform is driven by the community rather than a group of individuals. This way the community will collaborate and democratically decide what's the next best course of action for the platform.