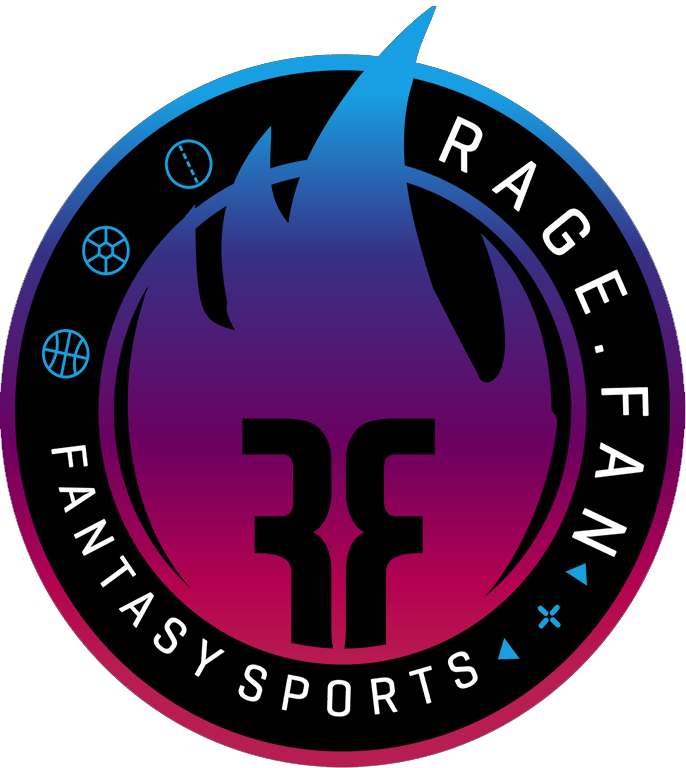 CHALLENGES
There is no denying from the fact that the rise of fantasy sports has given rise to new forms of fan engagement models in terms of the way fans experience and associate themselves with the sports and sports personality they love. On one hand the fantasy sports have given rise to new forms of business models but with that also comes new forms of gaps and challenges associated with it. Some of the challenges are as follows:
Transparency
In the on-going fantasy sports, we have limited visibility in terms of governance models, participation details, and transactional details, etc. There is very low visibility in terms of how prize amount is allocated or re-distributed, team details in terms of player selection and authenticity with regards to teams being altered or addition of new teams in the course of the competition.
Fee and Charges
The price which fans have to pay in order to participate in any competition is significantly very high. But that's not enough. Then comes a plethora of hidden charges in the form of platform fee, insurance fee, etc. Eventually a fan is left with irritation and his whole experience gets little bad and holds a scope of improvement.
Fan Influence
One of the very ongoing concerns revolves around fan influence. Fans are the core component of any sports because it's the fans who makes a sport successful and a sports personality famous. Thus, the fans in returns seek to have an influence or to say voice. Some platforms like Socios.com is trying to address the challenge by involving the clubs and issuing fan tokens which enables them to express their opinion in the decision making through community voting. However, there needs to be more such platforms which can empower fans and help them get closer to the sports and sports personalities they love and thereby making the whole experience more engaging, fun and exciting.
Risk Management
Most fantasy game platforms today do not allow you to exit a competition once the cut-off time ends. This is particularly important when a player has made bad decision(s). The players money is locked-in and they can't exit or otherwise even if they exit, there is complete forfeiture of the entire amount. There is absolutely no provision for risk mitigation or risk hedging.
Settlement Time
The existing provision facilitates users to use wallet as an intermediary facilitator between their bank or money source and the platform used to play the fantasy sport. The conventional settlement time is still on the higher side. However, when it comes to fantasy sports the problem is that the money is first sent to the wallet and from there a user himself/herself needs to transfer it to their original money source. This whole process first consumes time and second is a little cumbersome. There is a need to streamline the whole process which in turn can result in faster transaction and settlement time and thereby better consumer experience.
Flexibility
The current fantasy sports have limited features in the sense it's just the same i.e., pick a sport, make a team, and participate. Extremely limited development has been made to make it more dynamic and feature rich. Having more features brings in more sporting elements therefore increases user engagement, excitement, and thus the overall fan experience.