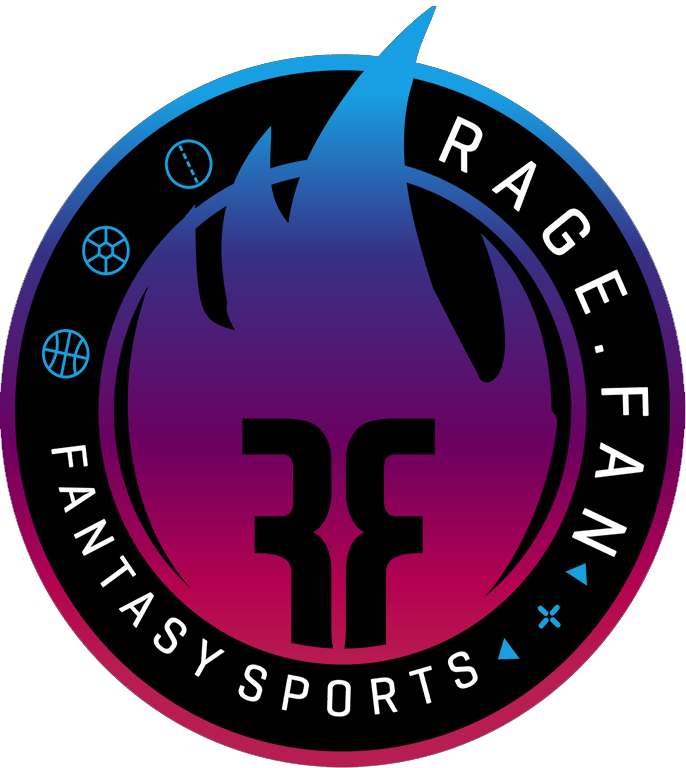 ROADMAP
Rage Fan is developing a global data-driven platform for the world. Powered by blockchain and smart contracts.
Product Roadmap
Alpha Launch (January-March 2021)

Launch Alpha version of desktop app with fantasy pool
Wallet integration for playing games on Rage.Fan with Test tokens
Integration with Data Providers for feeds & analytics
Integration with Matic & Biconomy for efficient transactions
AMM model architecture

Improvisation (April-June 2021)

Launch Beta version of mobile app with Play Along Pool
Features to add private pool by participant
Initiate trade engine development
Introduce staking for yield farming apart from stake and play
Add Football and Basketball in fantasy sports
NFT offerings of player tokens which can be traded using $Rage
Play mining through virtual activities in app

New Features (July-September 2021)

Modeling and Analytics integration
Add baseball and badminton
New App alpha Launch
New market category management

New App Launch (October-December 2021)

Launch Club tokens for special privilege access to special events
Add Kabaddi and hockey
Partnerships with clubs and leagues
Multilingual Support
Community building activities and PR
Organizational Roadmap
Establishment (January-March 2021)

Go-To Market:

The Public Token distribution PR Campaigns Social Media and Community bootstrapping Launch of referral program Whitepaper.

Build Out:

Setup Admin, Finance, marketing and HR functions.

Partnerships:

Partner with investors, advisors, crypto community and influencers.

Legal:

Compliance policies, Legal Entity setup and licensing needs, if any.

Growth (April-June 2021)

Go-To Market:

Community and Geography centric curated Social Media campaigns Local Community Development Push on Referral Program Market category program rollouts Exchange specific market development.

Partnerships:

Onboard L2 chains, exchanges, clubs and leagues.

Legal:

Compliance management, regulatory filings & agreements.

Maturity (July-September 2021)

Go-To Market:

Special offers to help increase avg wallet and play size Focus on new sports, leagues and geographies Non-crypto target markets.

Partnerships:

Explore opportunities in line with growth, Traditional markets.

System Features:

Launch new gaming options Design engineering & functional optimization.

Transition (October-December 2021)

Go-To Market:

Engage country specific communities PR and brand related multilingual activities to engage large audiences.

Transition/Renewal:

Enable DAO algorithms decide on Rage Fan organization operations Allow DAO community decide on the transition of infrastructure and support partners PR, Marketing and Support teams on retainer basis with DAO approval.