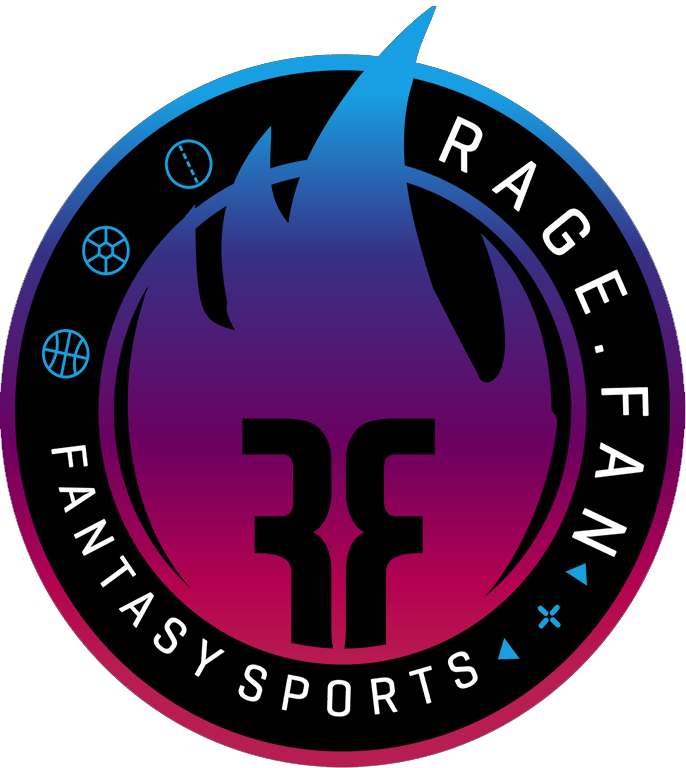 Our Team
Our core team consists of experts from business and technology domains. The Rage.Fan will be developed by Smartchainers who are pioneers and experts in custom blockchain solutions development.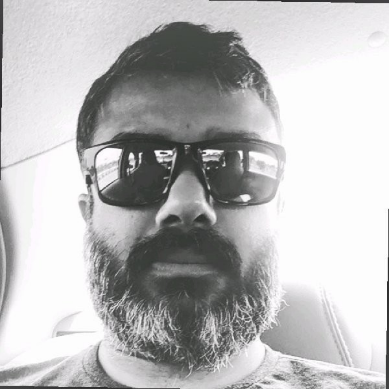 SATHEESH ANANTHASUBRAMANIAN
25+ years of vibrant experience across Product Lifecycle Management and solution engineering. Satheesh has worked with some of the truly notable firms like BORN, Cognizant, ZFS ($200Mn. + portfolio management), essentially at senior management and executive-level positions.
SARAVANAKUMAR MALAICHAMI
Founder and CEO of Smartchainers Pvt. Ltd. Experienced Blockchain Architect with strong expertise in Tokenization and Smart Contract. Saravanakumar has amazing hands-on experience working with Hyperledger, Ethereum, and multi-chain frameworks.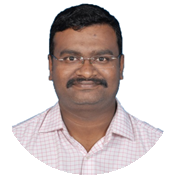 PRAISUDI SARAVANAVEL
Ex-IIMA with 10+ years' experience in corporates and start-ups such as Smartchainers, Rapido, ICICI Bank, and Wipro. Expert in marketing, product and brand management. Praisudi was the head of SaaS products, E-governance projects of Tamil Nadu government departments.
VIVEK KUMAR
MBA graduate from IIM Shillong having seven years of professional experience. Vivek is proficient in strategy & planning, GTM strategy, program management, and scaling businesses. Vivek has worked across industries in different capacities with firms of all sizes.
GEORGE MATHAI
George has prior experience in Technology Consulting, Advisory Services, and Growth Hacking. He has an MBA graduate from SPJIMR - Mumbai and over 13 years of work experience. George has been an active Fantasy Games player over the last decade and is the in-house DFS expert in addition to leading the Operations.