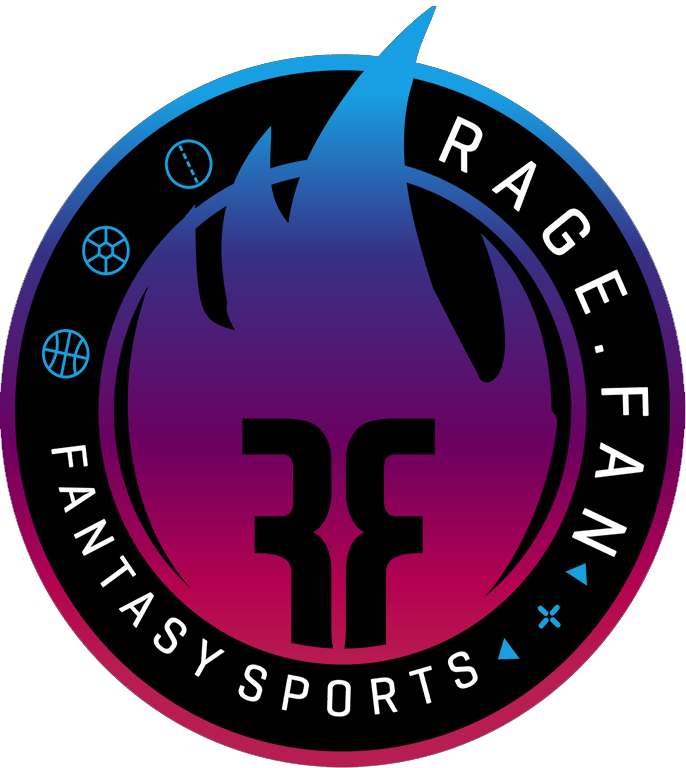 Introduction
Fantasy Sports
Fantasy sports is a game of skill where real world sports fans draft virtual teams consisting of players from professional sports leagues. To track these drafts' performance, a point system is used to determine scores for the different legs of the competition.
Based on the timeframe of the competition, fantasy sports can be divided into two distinct formats:
Traditional Fantasy Sports: which is played over the entirety of the season.
Daily Fantasy Sports (DFS): A fast-paced variant that is played over a single match, day, or week.
The rules for cricket, a sport that is commonplace in India and has over 300 million active DFS players includes statistics such as runs, wickets, boundaries, sixes, centuries, bowling run rate, batting strike rate amongst others.
Each team that is added to the fantasy game is scored according to the real-life performance of the players in the match. Leaderboard is generated as per the aggregate points scored by all the players in the fantasy team. The participant topping the leaderboard after adding up scores in each contest is determined to be the winner.
Quizzing Market
Success in live Quizzing sessions on Rage.Fan requires the participants to have proper knowledge about a lot of variables like past performances across various statistics of the players and current match conditions. This needs to be coupled with quick decision-making skill to gain bonus points in the fantasy games and have a better chance to win the fantasy game.
NFTs
Non-Fungible Tokens (NFT) uses the fundamentals of blockchain to buy and sell ownership of unique digital items and more importantly keep track of who owns them. The items that can be up for sale could be anything digital: drawings, animated GIFs, songs, or in-game accessories and avatars within video games.
On Rage.Fan, NFTs will be used to create play cards with varying levels of rarity. Players who own a player card will get bonus points when their player scores. Players will get a chance to collect these cards by participating in contests, winning leagues, or through outright purchase. These cards can be sold or traded on the marketplace.
SPORTS ORACLE
One of the challenges with Big (Sports) Data is the veracity of the information. Live information is collated from multiple sources by the platforms sometime with errors. There is no way to verify the truth especially if any edits have happened post facto. This is critical when fantasy tournaments winners are to be decided and payouts to be finalized.
Rage.Fan is solving this challenge by creating a completely decentralized sports data platform. This data will always be reliable, tamper-proof, transparent, and can be accessed by any platform through API calls. This data platform will enable sports fans to fully unlock the benefits of analysis, decision making, and general consumption, which in turn would create demand for service providers who can help deliver these services.